The most dependable and consistent way to be successful in your business
is to turn your team's performance into profit.
Areas of Expertise
Understanding how your potential hire thinks and makes decisions is THE key difference in hiring accuracy, training and team development… ultimately, your success. We are dedicated to helping you take the guesswork out of people performance using the Real Talent System—the only objective metric system of its kind in the world.
Meet Jay
Jay Henderson is a performance expert, speaker and the author of The Ultimate Guide to Hiring Super-Stars in Any Small Business. He is also the creator of The Performance Process – a proven method that accelerates any business result you seek.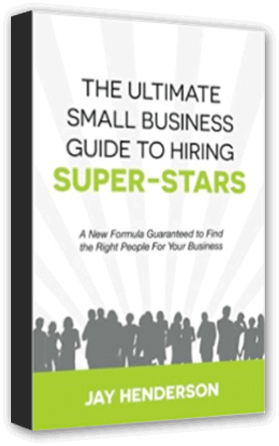 The Ultimate Small Business Guide To Hiring SUPER-STARS
A New Formula Guaranteed to Find the Right People For Your Business
In this book Jay Henderson shows why the old model of hiring just won't work for small business and lays out a plan for how you can best predict a potential employees performance in your business.
Learn More
We Help Clients Like You Everyday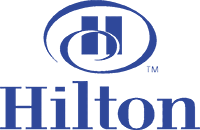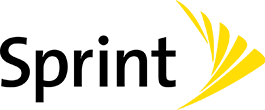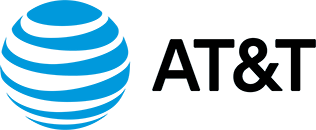 Business & Leadership Performance Consultant, Speaker, and Author